A Puritan's Catechism: Question 1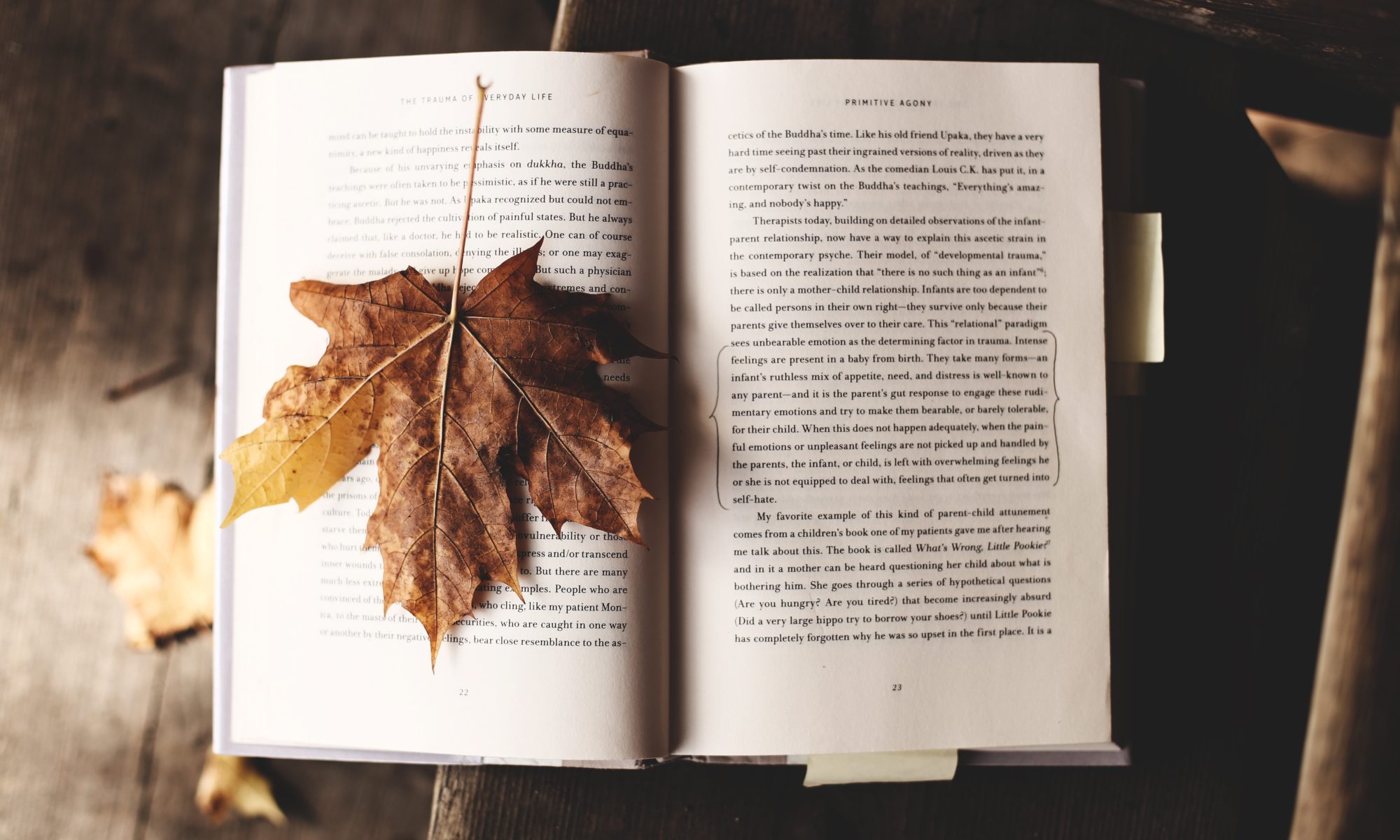 Q.1. What is the chief end of man?
A. Man's chief end is to glorify God, and to enjoy Him for ever.
Introduction
As we begin our study and use of this catechism, we should remind ourselves of the words of Charles Spurgeon, who originally complied this catechism from other catechisms: "I am persuaded that the use of a good Catechism in all our families will be a great safeguard against the increasing errors of the times, and therefore I have compiled this little manual from the Westminster Assembly's and Baptist Catechisms, for the use of my own church and congregation. Those who use it in their families or classes must labor to explain the sense; but the words should be carefully learned by heart, for they will be understood better as years pass. May the Lord bless my dear friends and their families evermore…"
So we embark on our study of this catechism for our own edification and for the benefit of those who are under our care.
We will usually go through one catechism question and answer per week.
I will provide a brief teaching on each point and you have the opportunity to commit these truths to memory through the course of the week and perhaps teach them further to your children.
Let's get started!
I.  What does the word "end" mean?
In this sense it means aim, purpose, ambition, or even design.
What is it that your life should be pointing toward?  What is your overarching reason for existing?  When you get up each morning, why do you exist? What are you on this earth to do?
Do you think it is important to consider our "end"? Why?

Because it is very powerful if rightly understood.
Because there is an answer to the question that is true.
It is that which can coalesce all of our efforts, energy, and enthusiasm.
II.  What is implied by the word "chief"?
That there is a dominant "end" or purpose in our lives, but that there are other ends, as well.
One question is what might some of these other "ends" be? That is, the secondary, subordination, or even competing ends?

Perhaps it is one's career
Animals
Family
Athletics
Entertainment
Art
Wealth
Hobbies

We may have a number of interests and ambitions, but there is one "chief" ambition that must supersede every other.    In fact, we               should make sure that all other pursuits, in some way, work towards our "chief end".
III. Chief end #1: "glorify God"
What is "divine glory"?

"divine glory is the revelation of the divine perfections in the works of Creation, Providence, and Redemption."[1]

Consider Romans 1:18-20 and Psalm 19:1-3.
"God's glory stands originally in His possession of all being, wisdom, power, holiness, justice, goodness and truth; and He is glorified in the manifestation of himself to all receptive and responsive creatures."[2]
Calvin declared, "The glory of God is when we know what He is."

The Scripture calls us to glorify God. (Psalm 86; Isa 60:21; 1 Cor 6:20; 10:31; Col 3:1-4,16-17; Rev 4:11)
Jesus describes what it means to glorify God in His prayer to the Father (John 17:4).

What does it mean to glorify God?

It means finishing the work He was given to do!
So for us, What is our life's work given from God?

What is our daily work given from God?  These lead us to the fulfillment of this chief end!
IV. Chief end #2: "and to enjoy him for ever"
Consider what Scripture teaches about the joy of the believer! (Psalm 16:11; 43:4; Matt 25:21,23; 1 Tim 6:17; Phil 4:4)
"for ever" means never to end, eternal, everlasting.

Our enjoyment of God will never come to an end.
In fact, it will only grow more intense, especially as we enter into His presence. (Rev 21:3-4)
Conclusion
We have an overarching purpose in life! One that should rule all others. One that everything else should aim toward.
It is a purpose that yields rich joy in the moment and everlasting joy in eternity!
There is a very tight connection between glorifying the Lord, and our rich abiding joy!