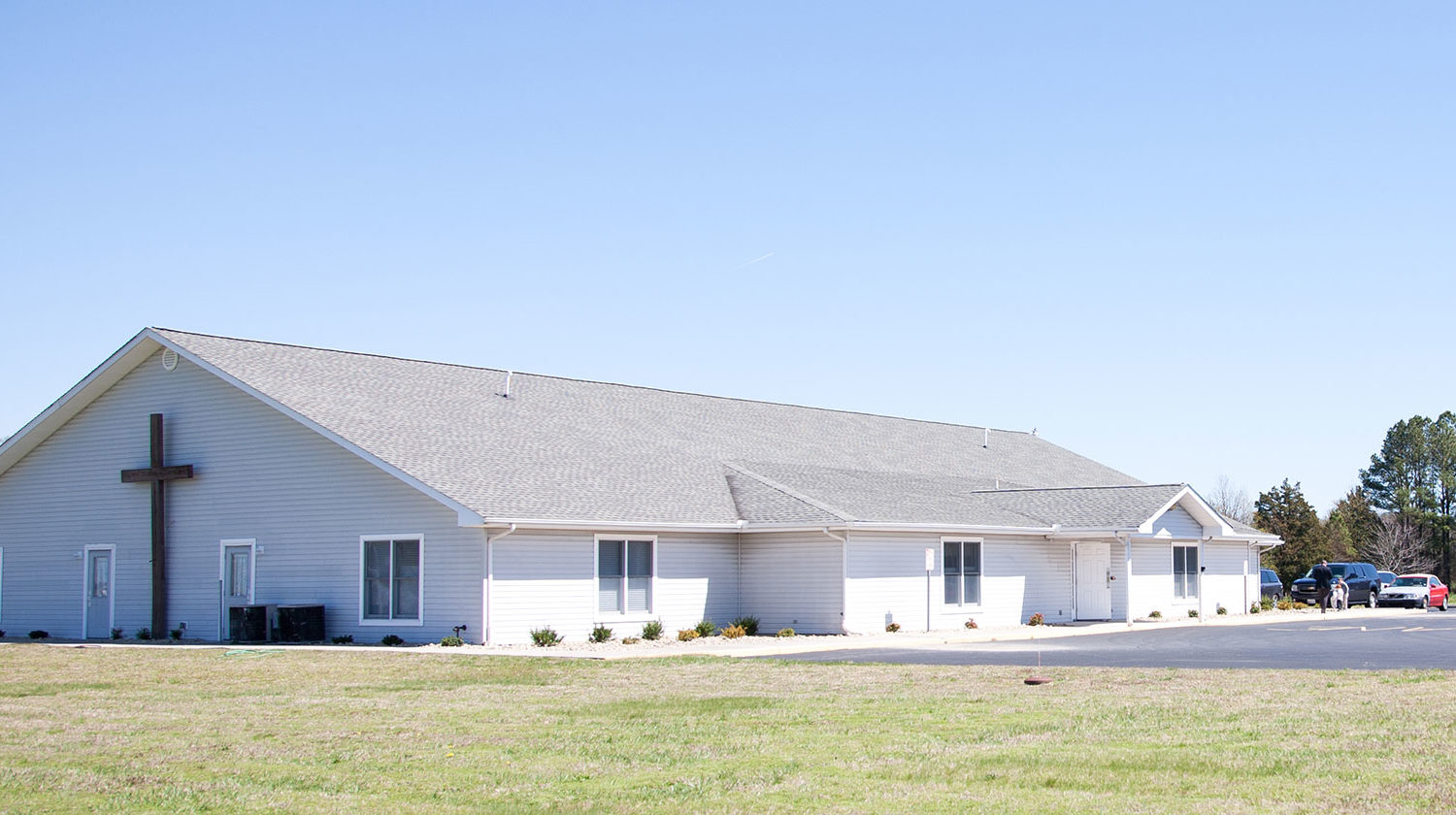 Grace and Truth Community Church (GTCC) is a local congregation of baptized believers in the Lord Jesus Christ. Located in central Delaware, GTCC exists by the grace of God, for the glory of God. The Bible teaches that "grace and truth" came through Jesus Christ (John 1:17) and we seek to honor Him by extending His grace to others and lovingly proclaiming the truth.
MISSION:
For the glory of God, we proclaim the Gospel of Jesus Christ and disciple the saints to live for Him.
VISION:

To build a community of Christ-exalting, missions-minded Christians, who delight in God's commands and are passionate to influence the world for Christ and raise a righteous generation.
See also our meeting times and what to expect as well as our beliefs and values.